Marie-Anne Hisem is a
Registered Massage Therapist

and

Robbins-Madanes Training Coach

I completed my coach training at Robbins-Madanes Training under my teachers Tony Robbins, Cloe Madanes, Mark Peysha, and Magali Peysha.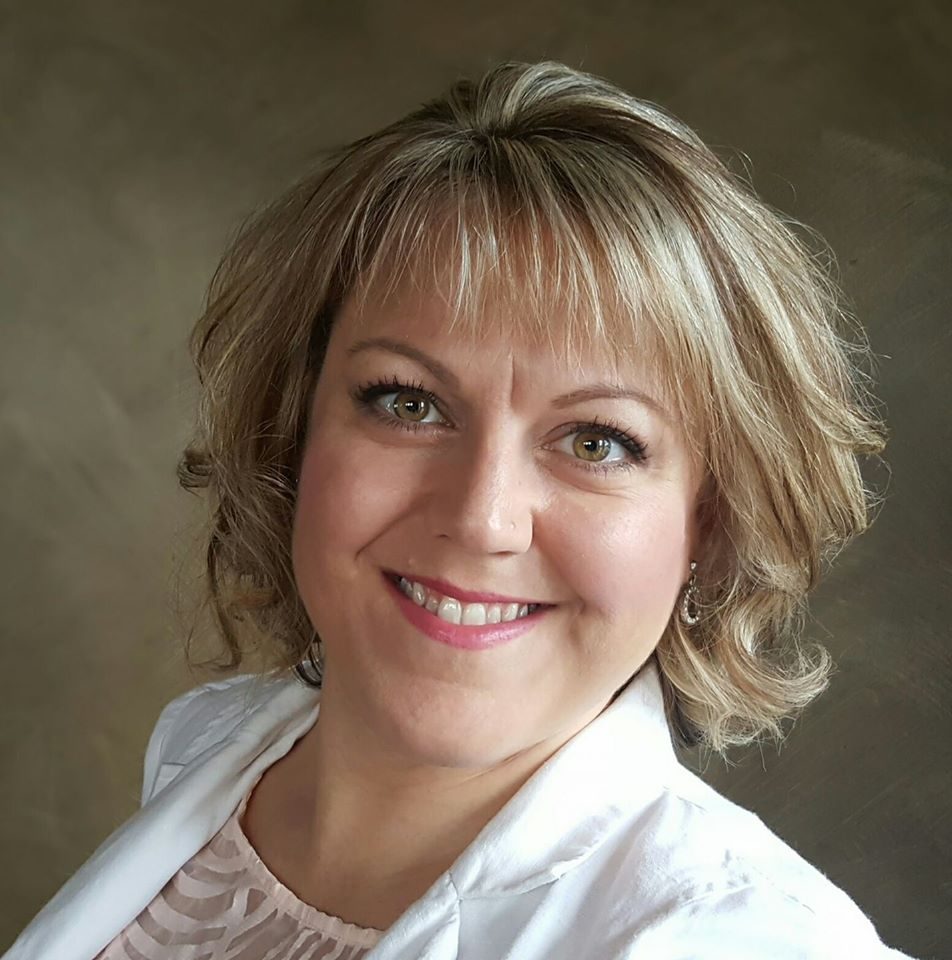 Do you stop yourself from being in a relationship because of "Fear"?
Women need to be loved by her husband and a man needs to be respected by his wife.
Vow the path of Love & Respect for a thriving marriage
You always have a choice. Choose to walk towards your spouse instead of away.

Your spouse is your gift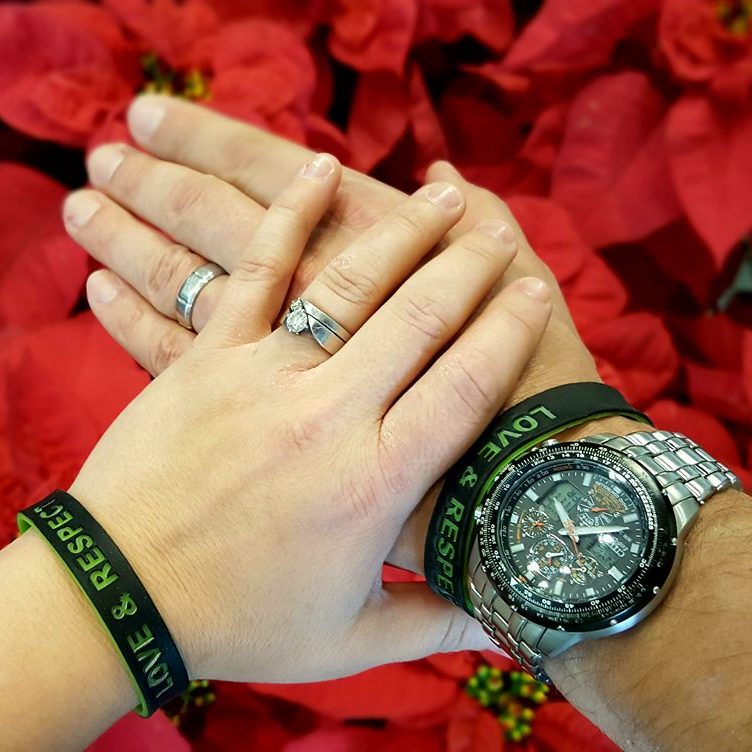 Pain Is Inevitable; Suffering Is Optional
Suffering occurs when you accept the limiting belief that you have no control over your life.
Own Your Feelings; Don't Let Them Own You
Not owning your emotions, thoughts and feelings will ruin your relationship
Marie-Anne's Blog
Helping thousands of people improve their relationships and enhance their physical & mental well-being.
Contact us
Marie-Anne Hisem R.M.T., Relationship Coach