Invest In Yourself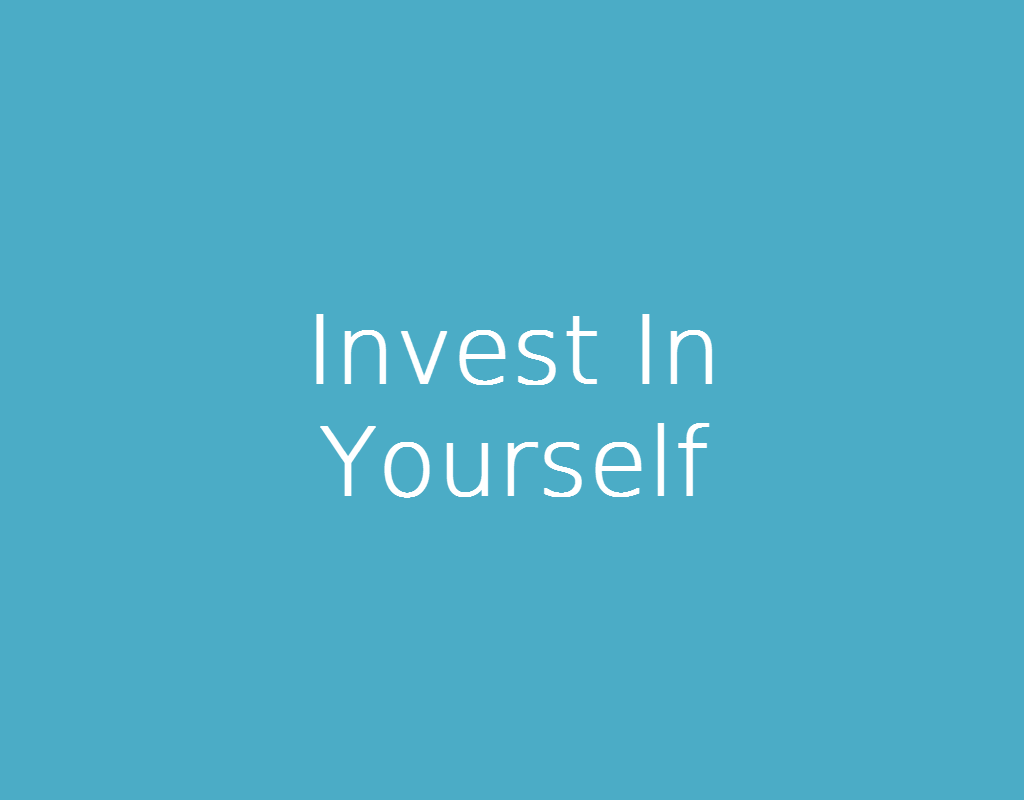 Invest In Yourself
Are you stuck in a rut? Then Invest In Yourself.
Everyone wants that flashy car or own a luxurious yacht or have that perfect body. Whatever it is, it's not about the actual want, it's about the feeling you have when you own that item or when you achieve that goal. It's that feeling when you are showing off that new car to your best friend or when you invite your whole family on your new boat or simply when someone notices you have lost weight.
Invest In Yourself
Invest in something that will create that feeling inside you. Surround yourself with that want. Visualize yourself already having that car, that boat or that perfect body. Create that feeling in your mind, through your whole body and you will attract your wants.
I invested into the most luxurious 4 Diamond, 5 Star fitness club that is about 20 minutes away from home. For me that's where I get that feeling. You may say it's too expensive or it's too far but that's where you have to make your own decision of what is going to give you that feeling. What is important to you? What are you willing to sacrifice to get that item or achieve that goal?
Invest In Yourself and your life will change.
To Your Abundance!
Did This Help You? If so, I would greatly appreciate if you commented below and shared on Facebook
Marie-Anne Hisem